Understanding Link Building
Why is Link Building Important?
Trust and Authority: High-quality backlinks signal to search engines that your website is a trusted authority in its niche. When well-respected websites link to yours, it acts as a seal of approval, bolstering your site's credibility.

Referral Traffic: Beyond SEO, these links also direct potential customers to your site. A well-placed link on a reputable website can lead to increased traffic and conversions.

Building Relationships: Link building often involves outreach to other businesses and sites in your industry. This can foster long-term relationships that are mutually beneficial.

Enhancing Relevancy: Search engines aim to provide users with the most relevant content. When your website garners backlinks from sites within your industry, it further reinforces its relevancy for targeted keywords.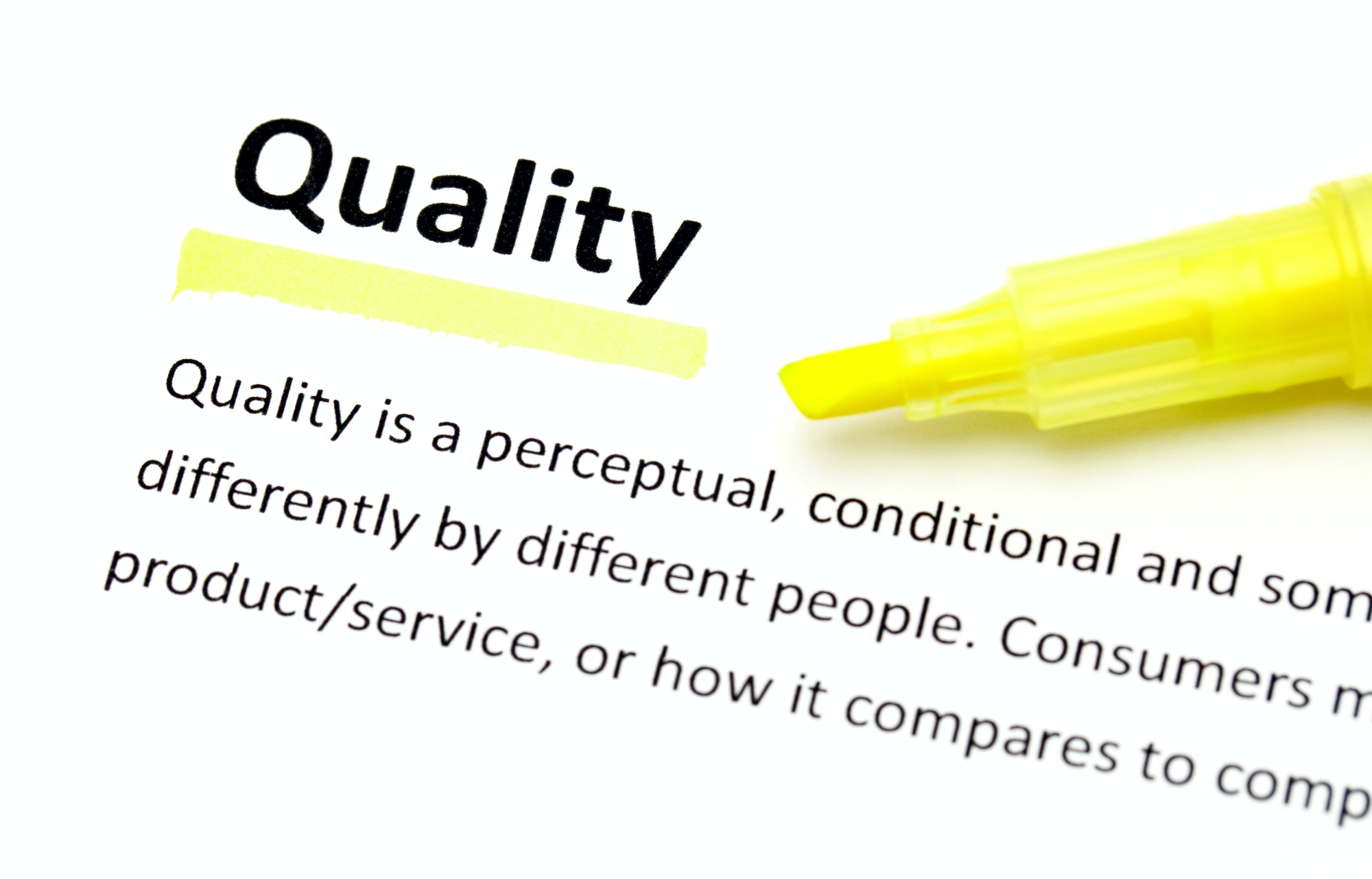 Quality Over Quantity
Prioritize high-authority backlinks for maximum SEO impact.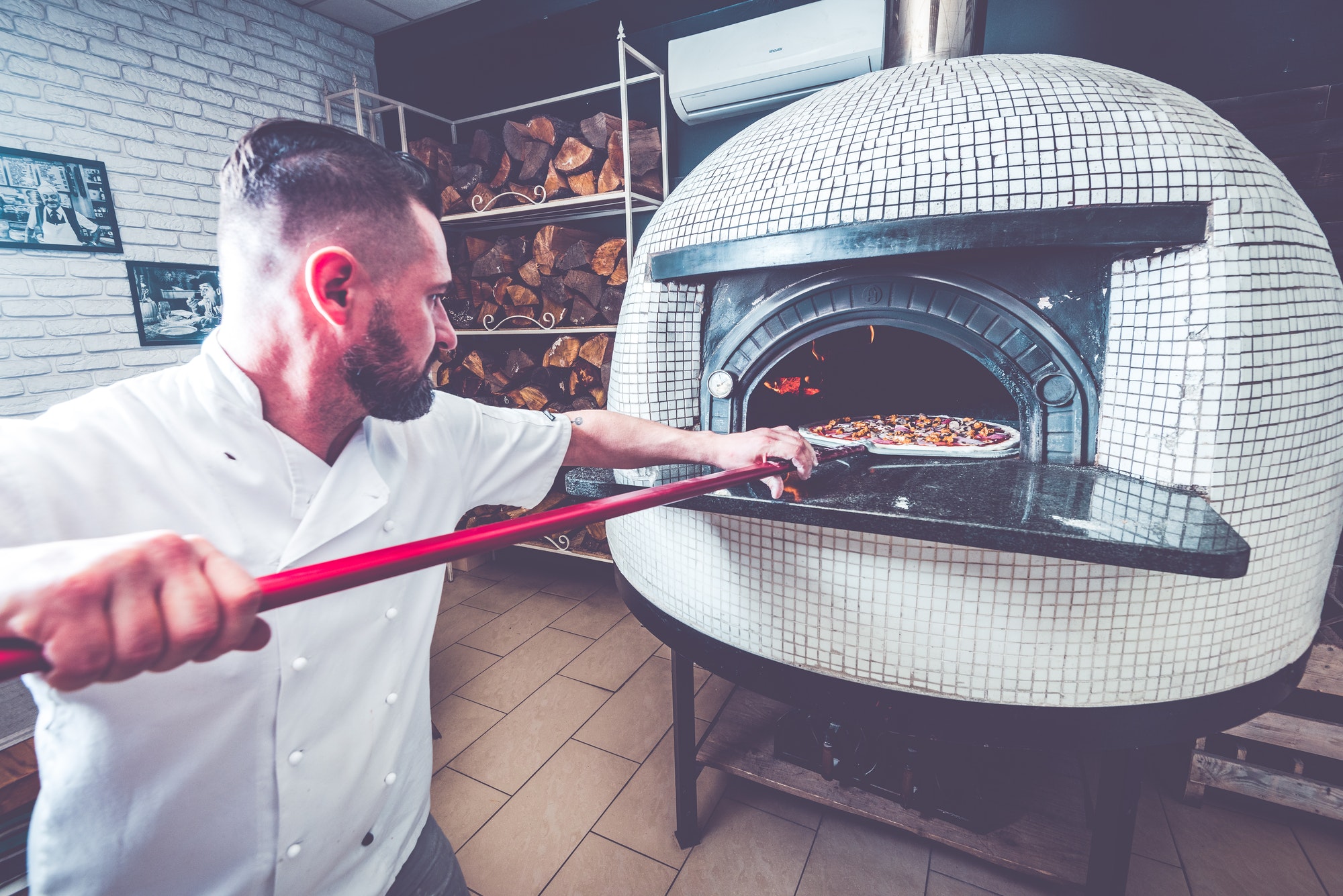 Local Ties Matter:
Emphasize local relationships for localized link significance.
Transparent Strategies
Blend content-driven approaches with clear, regular reporting.
Our Link Building Approach:
High-Quality Link Sources: We prioritize acquiring links from high-authority domains. These are not just any links; they're carefully curated to ensure they make the most impact on your SEO.

Local Outreach: Charleston is our playground. We have nurtured relationships with local businesses, allowing us to garner backlinks that hold local significance – an essential aspect of Local SEO.

Content-Driven Approach: Great content attracts links naturally. Our content team ensures your site has link-worthy content that others want to reference.

Transparency and Reporting: We believe in complete transparency. With our regular reports, you can track the backlinks we've acquired for you, ensuring you're always in the know.
Get A Free Audit and Competitor Report
Get ahead of the competition and uncover new opportunities for growth with our free audit and competitor report!